Community
Features and News
Here is a quick summary of the content PixTraveler's Community pages.
New Addition to the Historical Society Section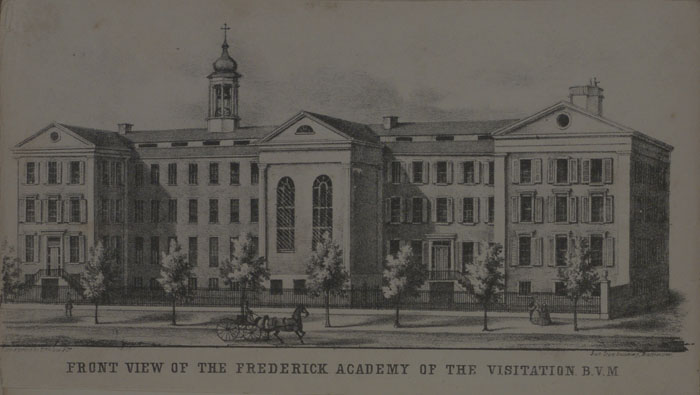 A copy of the historic "William's Frederick MD Directory, City Guide, and Business Mirror (1859)" is in the archives of Historical Society of Frederick County. I recently made a digital copy and created a searchable PDF version. I have posted information about this process in my blog.

I have also posted a web searchable HTML version on this site. The first section is a list of the names and addresses of Frederick, MD residents and businesses. The HTML code for this section is enhanced with microdata tags that help search engines understand the content of this page. The second section is the unformatted full text extracted from the PDF version.